About Us
Our Measures to Safety
TS TOP STAR SECURITY
& ALLIED SERVICES LLP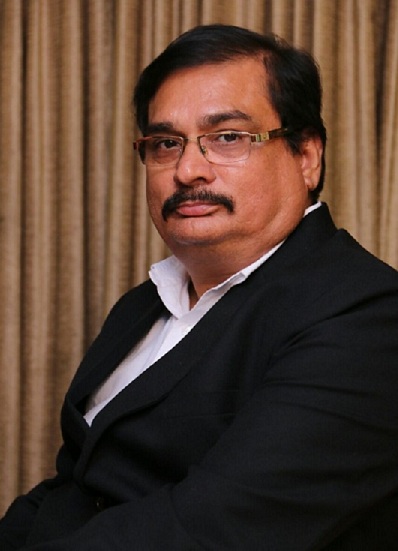 We deliver uniform security services;cater to security needs of various establishment;are ISO 9001:2008 Certified.
YOUR SECURITY IS OUR BUSINESS
Who We Are
Mr. D.M.Khan initiated the professional way of security services in India when the need for it was uproar and not many people knew what professionalism in security & safety services could do. He found Top Star Security Group back in the year 1990 for providing safety to people involved in exposed sectors of the society. Slowly and steadily the group grew into many expanses thus creating a better, safer and secured environment for people to live in. In the past 25 years, Top Star Security Group has explored many geographies to be where it stands today. At Top Star Group, clients don't have to keep worrying about themselves and their valuables, thanks to the many services that it has to offer. Catering to the top industries and making use of our skills and expertise has made us one of the most sought after security firm. Today, we are proud of a long happy client list which encourages us to keep building and deriving better results.
Contact Now
What We Do
We cater to clients from different industries, not only for security purposes, but also for investigation and vigilance of varying subjects. Each person working for Top Star Group is trained both, practically and theoretically for ensuring best results. We specialize in strength and promptness qualities and hence our clients can be sure of the quality standards. We take care of your corporate well-being by helping you trace leakages in your corporation and suggesting measures to fix them. We raised the bar for quality management with ISO 9001:2008 certification and the help of a patented suite of quality and accountability in our service delivery process driven by integrated technologies. We look forward to reach our goals by providing hassle free services to the customers by being available for them round the clock just a phone call away. We also ensure that our service personnel get the work done in said time to avoid delays and problems arising out of the same. With continuous upgradations in system and involvement of new technologies, we aim at being the most advanced Security Service Provider.